Beringer Private Reserve Chardonnay 2014
BIN#: 00323Y | 750 ML
*2014 Vintage. Awarded 92 points by Wine Spectator.
Product of United States by Treasury Wine
$49.59
Store Inventory
*Please call the store to confirm available quantity in stock. This list is updated once daily and shows the available quantity as of close of business the day before. Only products available at PEI Liquor Stores are displayed.
Suggested Pairing
Detailed Info
Tasting Info
Suggested Pairing
Detailed Info
Grape Variety(ies)
Chardonnay
Sweetness Code
0 g/L - 5 g/L - 0
Tasting Info
Cellaring Potential
Enjoy now or cellar 6 years following the vintage
Serving Temperature
11 - 12 Degree Celsius
You May Be Interested In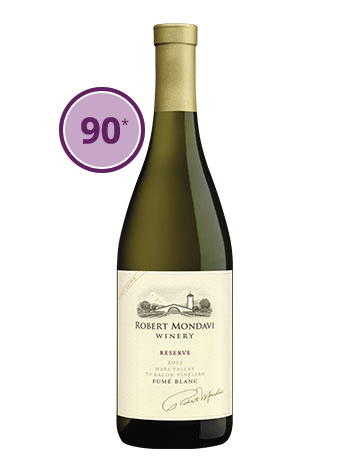 Robert Mondavi Fume Sauvignon Blanc Reserve
United States
$50.98
Robert Mondavi Chardonnay Reserve
United States
$50.98