Blue Roof Premium Vodka
BIN#: 02015Z | 750 ML
Refined sweet aroma paired with an ultra-smooth buttery finish on the palate. Enhanced Purity makes this traditional craft potato vodka clean and crisp.
Product of Canada by Blue Roof
$35.99
Store Inventory
*Please call the store to confirm available quantity in stock. This list is updated once daily and shows the available quantity as of close of business the day before. Only products available at PEI Liquor Stores are displayed.
Detailed Info
Tasting Info
Detailed Info
Tasting Info
Flavours
Butterscotch, Banana, Caramel
You May Be Interested In
Steinhart Maple Vodka
Canada
$50.42
Ciroc Red Berry
Canada
$41.98
LAST CHANCE
SAVE $8.00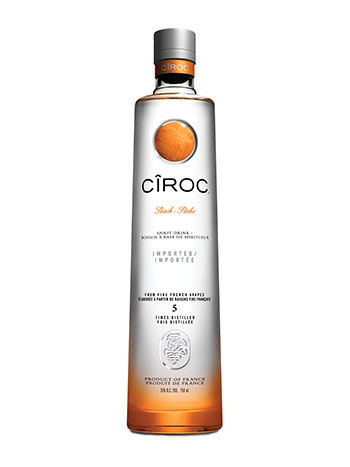 Ciroc Peach
Canada
$41.98
LAST CHANCE
SAVE $8.00