Cloudy Bay Sauvignon Blanc
BIN#: B0132Z | 750 ML
*2015 Vintage. Awarded 92 points by Wine Spectator.
Product of New Zealand by Cloudy Bay
$38.12
Store Inventory
*Please call the store to confirm available quantity in stock. This list is updated once daily and shows the available quantity as of close of business the day before. Only products available at PEI Liquor Stores are displayed.
Detailed Info
Tasting Info
Detailed Info
Grape Variety(ies)
Sauvignon blanc
Alcohol Percentage
13.5 %
Sweetness Code
0 g/L - 5 g/L - 0
Tasting Info
Cellaring Potential
Enjoy now or cellar 10 years following the vintage
Serving Temperature
9 - 10 Degree Celsius
Flavours
Citrus fruit, Tropical
Food Pairings
Salmon, vegetarian, shellfish
You May Be Interested In
Cloudy Bay Te Koko
New Zealand
$47.91
LAST CHANCE
SAVE $12.00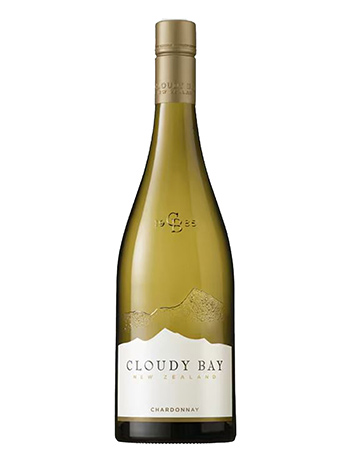 Cloudy Bay Chardonnay
New Zealand
$41.06
Villa Maria Reserve Barrique Fermented Chardonnay
New Zealand
$39.99